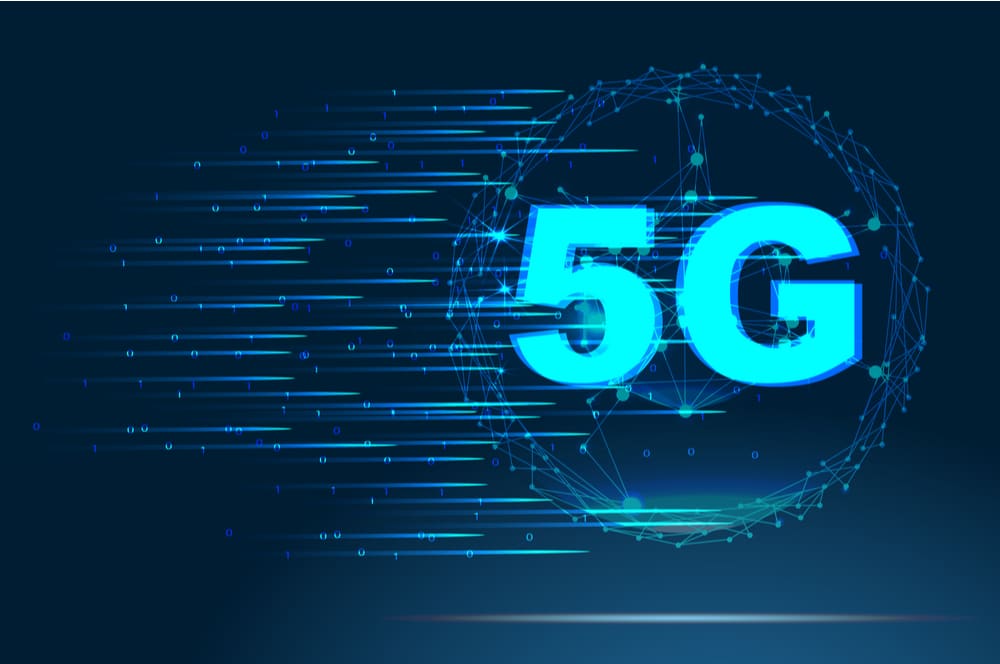 5G networks Tired of waiting for your mobile device to load something over a slow data connection? The latest generation of wireless networking could be just what you're looking for. What is a 5G network? 5G refers to the fifth generation of wireless networks. 5G is designed to...
Under the Sea: How Fiber Optic Cable Is Connecting the World There is perhaps no modern invention as important as the internet. Although we spend much of our time on it taking part in light, fun social media or games, the research benefits are astronomical. By...
Fiber Optics And Telecommunications When you're looking to take your company or business to the next level of productivity and profit, fiber optic cable, FTTP and telecom solutions are critical to your success. In today's fast-paced and rapidly changing business world, information needs to be available...